"You have made my heart rejoice again" – Mercy from Zambia sends her heartfelt thanks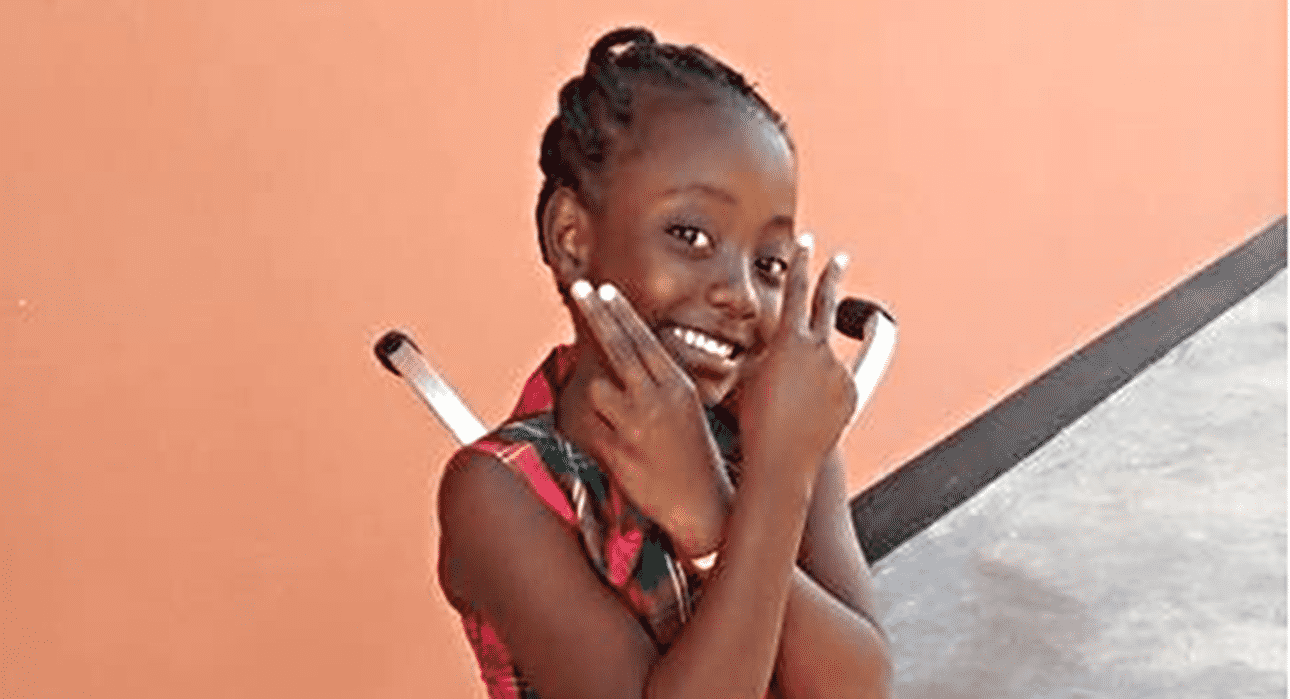 With the prevalence of disability in Zambia recorded around 4.4% among children aged 2-17 years, there comes a growing need for resources and support for these vulnerable children to experience an inclusive and fulfilling life. Especially when you consider that of this 4.4%, the second-most common functional disability is attributed to walking problems.
Unfortunately, as is the case for many living in Africa – services affordability and availability are a huge area of disparity that often leaves the most vulnerable behind.
Wheelchairs for Kids have been working tirelessly since our inception in 1998 to provide the life-changing gift of mobility to the most underprivileged locations worldwide. In Zambia alone, we have to-date donated 1003 wheelchairs – and counting.
What makes our job all the more rewarding is hearing from the children whose lives have been positively transformed through the gift of our World Health Organisation standard all-terrain wheelchairs. The impact of mobility doesn't stop at a child – but permeates to the family and carers who also gain freedoms and can watch the transformation of a loved one from that of immobility – to newfound confidence and independence.
All thanks to the work that we do from our manufacturing workshop in Wangara, Western Australia – out to the world.
A letter from our friend, Mercy
Mercy was born unable to walk.
Like so many children, this disability limited her in many aspects of her life.
Mercy is one of over 47,000 children whose lives have been changed with the donation of an all-terrain wheelchair.
With renewed spirit, Mercy can now enjoy a normal life and access inclusive opportunities that were not previously available.
She penned the following letter to our team:
"Dear Friend,
Thank you for the wheelchair and the teddy bear that you gave to me, you have made my heart rejoice again.
I can go to school; I can move around on my own again.
Although the world may be full of bad people, at least I have a good friend.
I know now that someone out there is interested in the life I carry, regardless of who or where I am.
I love my friend.
Thank you, bye.
Yours,
Mercy."
Mercy may be grateful for our friendship – but does not realise that it is courageous, strong-willed individuals like her that motivates us each and every day.
So, thank you, Mercy.
Help us continue to change the lives of some of the world's most vulnerable children. Become a Wheelchairs For Kids donor today.